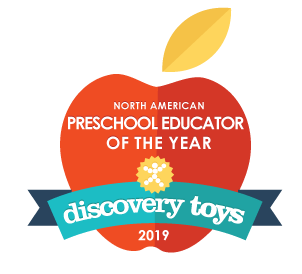 Discovery Toys wants to recognize those professionals who are often underappreciated yet serve a critical role in helping our young children build a solid foundation for learning success – Preschool Educators.
We especially want to honor those preschool teachers who effectively employ techniques to develop the traits that today's young minds will need to become the lead contributors in tomorrow's world.  These traits include divergent thinking, creativity, inquisitiveness, initiative, resiliency, social confidence, empathy, and diplomacy.
---
We want to hear about the preschool teachers across North America who:
Employ play-based learning techniques & activities in the classroom
Encourage open discussion and interaction with students
Inspire open-ended, creative, out-of-the-box thinking
Engage parents and colleagues in supporting the students' development
Display a passion for early childhood development & a commitment to excellence
We will share the names of all nominees on our corporate website and on social media.  From this pool we will select the Top Preschool Educator for the 2019 school year, along with 4 other Runner Ups.
The Top Educator will receive:
$250 for the educator
$250 for the preschool center
$500 in free toys
Certificate of Recognition
Official Press Release
The Runners Up will receive:
$100 for the educator
$150 in free toys
Certificate of Recognition
Official Press Release
Who is eligible?  Any current, full-time teacher or organized group of teachers of children from birth through Kindergarten in a preschool setting.   Nomination forms can be submitted by client families, co-workers, administrators, loved ones or others in the community.
Self-nomination also accepted.  Multiple nomination forms for a single teacher or organized group of teachers are allowed and encouraged and will increase the odds of that teacher being selected.  So if you see a favorite teacher has been nominated, be sure to let us know.
Please submit completed forms:
Via postal mail to DT Learning Products, ATTN: Preschool Educator of the Year, 3037 Independence Drive, Suite G, Livermore, CA 94551.
The deadline to receive nomination forms is April 30, 2019.  The winners will be announced May 21, 2019.
The winners will be selected by Discovery Toys' management team and advisory board members.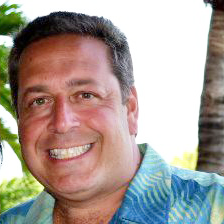 CEO | Discovery Toys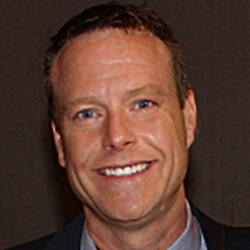 President | Discovery Toys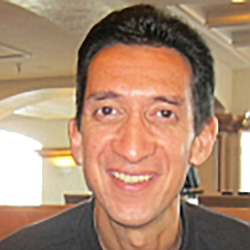 Toy Guy | Discovery Toys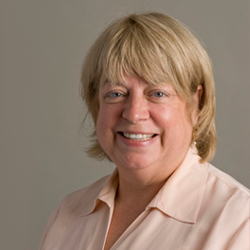 Director, Rush NeuroBehavioral Center, Adjunct Professor, N. Eastern Illinois Univ.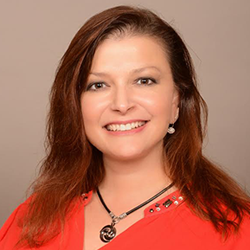 Founder, 10-Minute Parenting, Author, Parenting Infants & Toddlers Without Going Nuts