Providing toys with value can be tough in today's market. All of the gizmos and gadgets will only take a child's learning so far, whereas timeless, traditional educational toys will bring play to a whole new level. We at Discovery Toys take pride in our timeless products that provide layers and layers of learning across the board.
Here's our take on Toys of Value and how they can help with your holiday shopping decisions!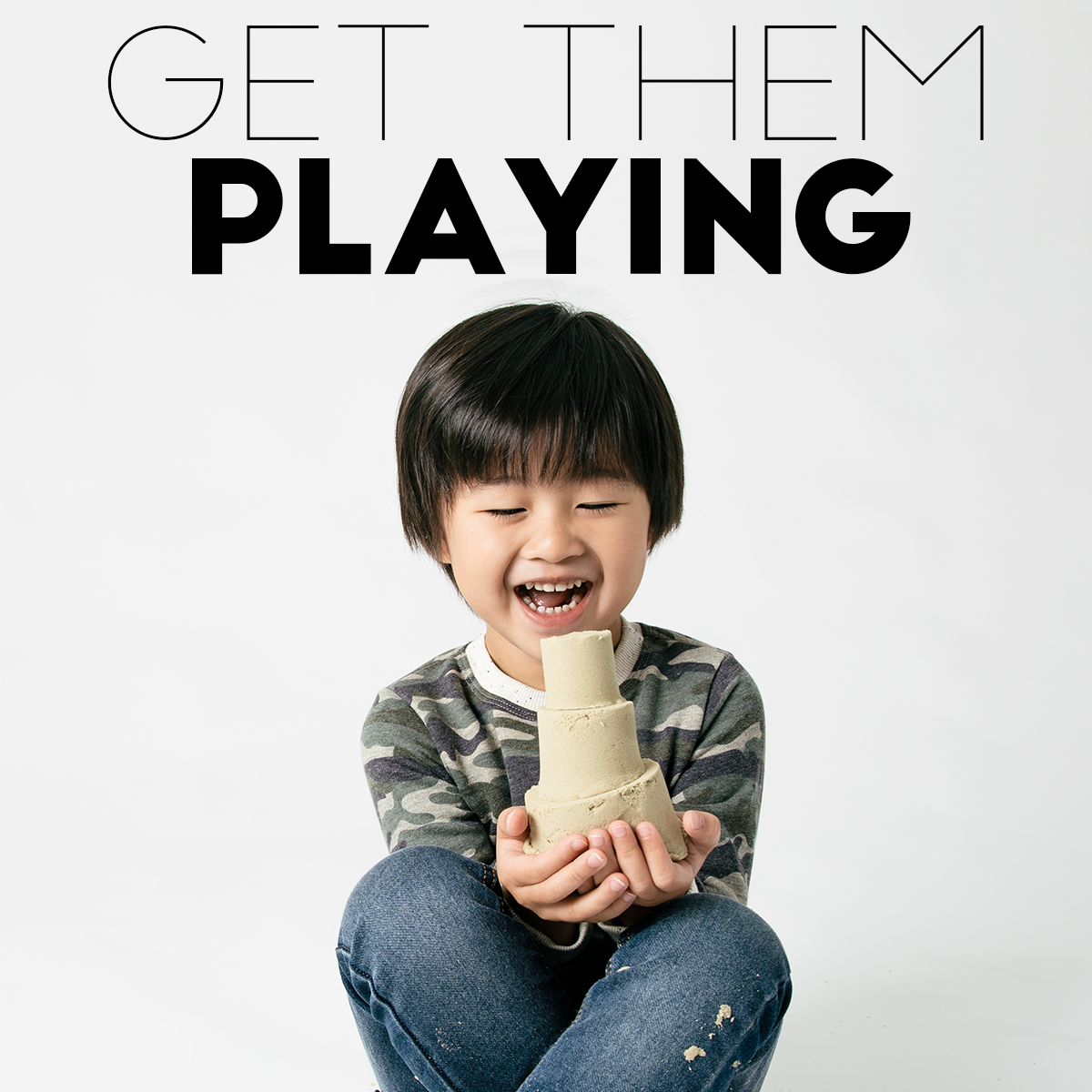 Get them BUILDING!
Construction and building play fits parts into meaningful patterns & structures. There is no limit to the heights a young builder's imagination can reach!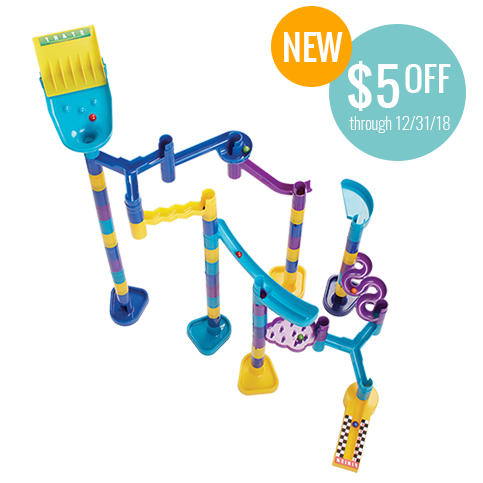 MARBLEWORKS® GRAND PRIX
ALL NEW! Design your own super-sized marble raceway! With 8 different exciting marble actions, each new race is just as exciting! Save $5 through 12/31/18.
#3382 | from 5 years+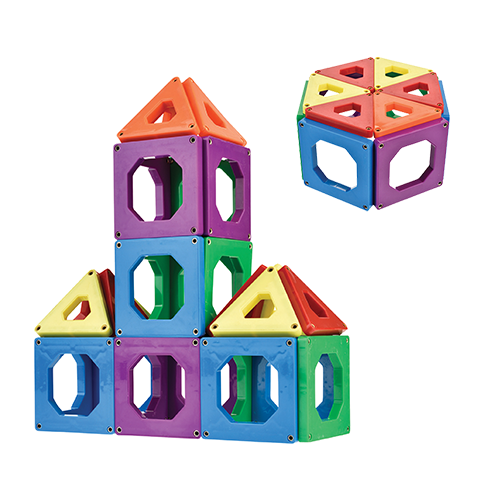 CONNECTIX
This open-ended, kid-powered magnetic set inspires the imagination. Easy to connect and can build 2-D and 3-D configurations.
#2309 | from 3 years+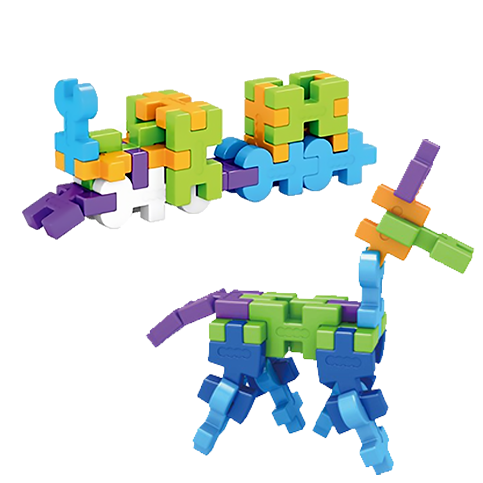 BEGINNER BUILDER
These large-sized, open-ended jigsaw-like shapes are super lightweight and easy for small hands to connect. Build 2-D and 3-D designs in an infinite number of configurations.
#1897 | from 19 months+
Get them MOVING!
Motor play offers fun and active play experiences, resulting in happier and healthy lifestyles.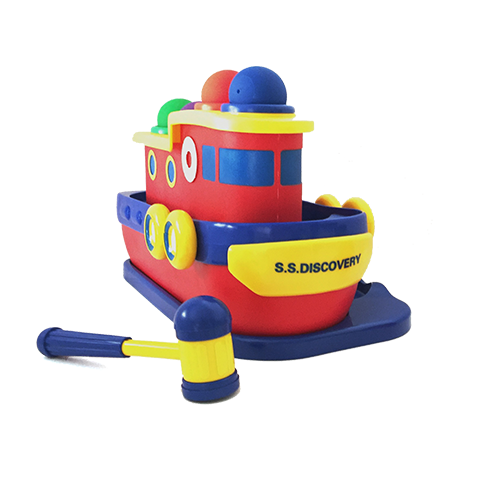 HAMMER AWAY!
Your child can get a bang out of learning with our "now you see it, now you don't" action toy. The tug-boat themed Hammer Away!
#1433 | from 19 months+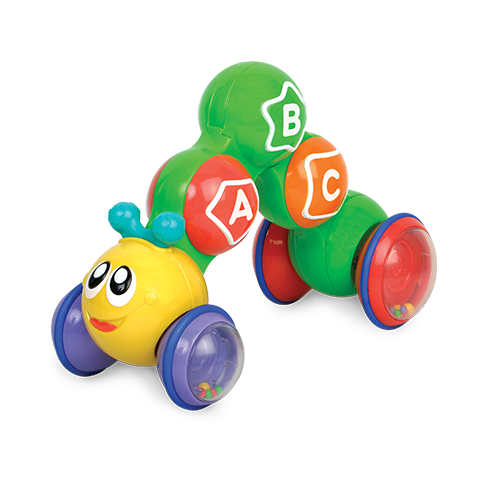 GO GO CATERPILLAR
One gentle press sends this little guy zooming across the floor! Whirling rainbow beads in the wheels cause baby to gleefully chase after his frisky friend.
#1341 | from 9 months+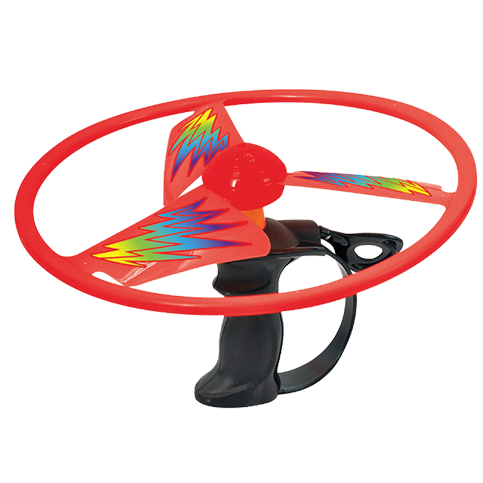 SKY SPIN
High-flying kid-powered fun! Lock a wing on the easy-grip launcher, pull the cord and watch it soar. Learn to control the altitude and direction of flight.
#3745 | from 6 years+
Get them CREATING!
Artistic play gives children the confidence to transform their environment and turn a vision into a reality.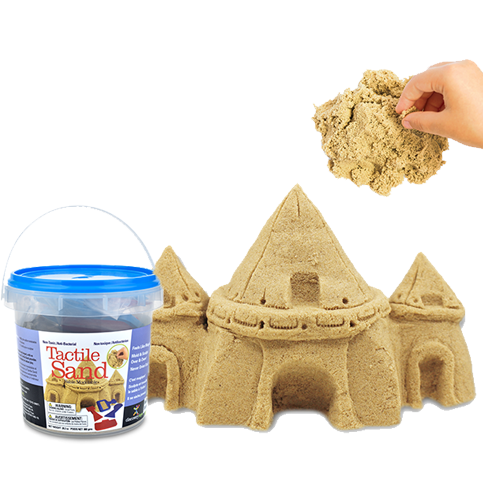 TACTILE SAND
Easy to clean 98% pure sand. It can be easily molded and shaped, with no stickiness and no water required. It never dries out, so you can mold and sculpt over & over.
#2883 | from 3 years+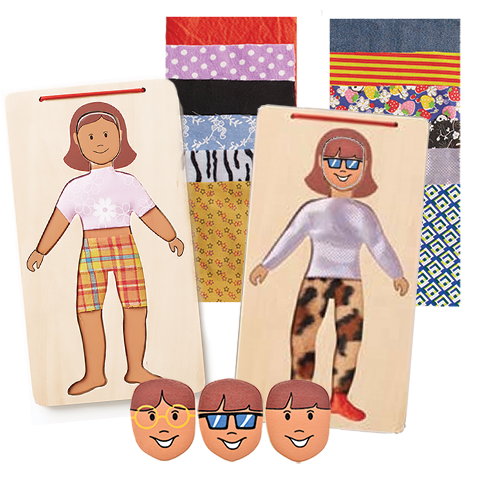 FASHION PLATE
Unique dress-up fun with wood body frame and 25 different fashionable fabric swatches. Swap out the 4 magnetic heads for a different mood or hairstyle.
#2897 | from 3 years+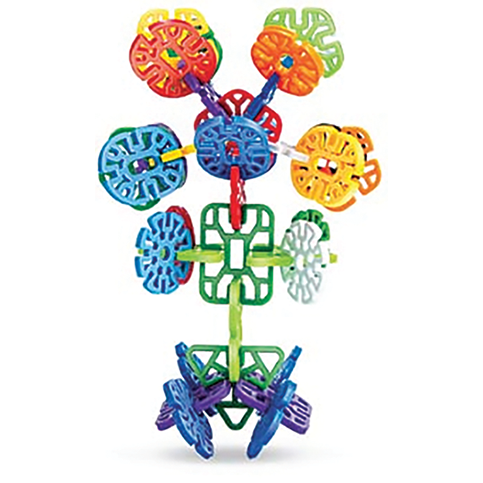 GEO FLAKES
Spark your creativity with this open-ended artsy set of 7 snowflake shapes that easily slot together to form just about anything your imagination can dream up.
#3690 | from 5 years+
Get them PRETENDING!
Make Believe Play is the heart of childhood, where kids are free to be ANYONE and to do ANYTHING.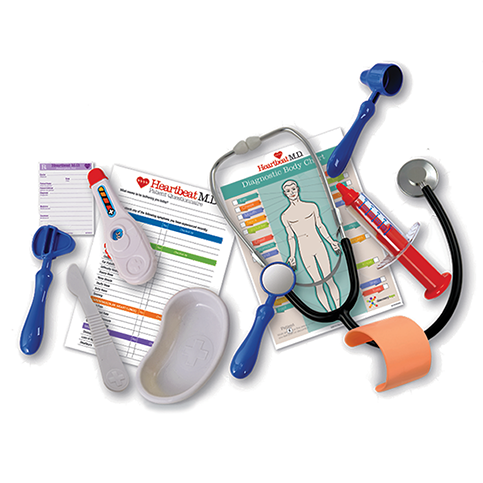 HEARTBEAT M.D.
Kids benefit from this comprehensive medical exam play kit by using their imagination & pretending to examine a willing patient, diagnose an illness, & prescribe a method of treatment.
#2793 | from 3 years+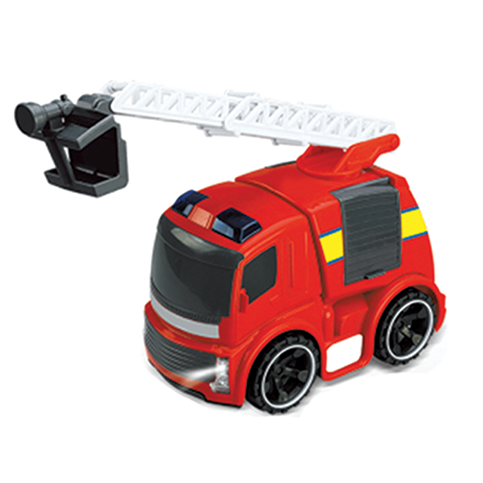 REV & GO FIRE TRUCK
Rev up this friction-powered rescue truck & send it speeding towards the imaginary hot spot. Flip open the side doors to reveal illustrations of fire tools and extend the ladder & hose towards the blaze.
#2378 | from 3 years+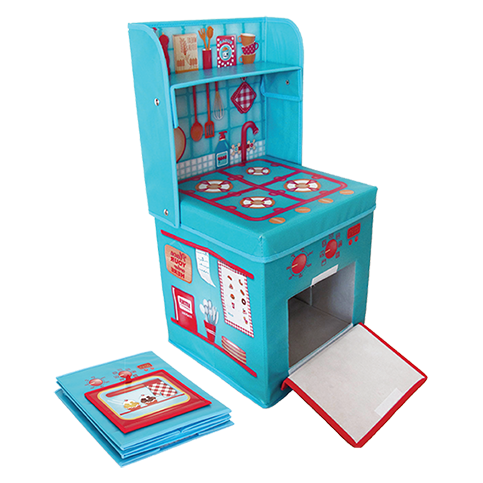 FOLD AWAY KITCHEN
This culinary playset sets up and snaps together in seconds, inspiring hours of imaginary role-playing. The oven door opens down to insert baked goodies. The entire kitchen can also fold down flat for convenient storage.
#2776 | from 3 years+
Get them THINKING!
Logic Play enables children to observe, reason, find connections, make decisions, and experience the resulting outcomes.
Get them EXPLORING!
Science Play is indeed serious play. Children observe, compare, invent, experiment and theorize, building strong cognitive skills to help them conquer the WORLD!
Want to purchase Discovery Toys?
Shop Now, or reach out to your local Educational Consultant to place your order today!
Have a question about any of the Discovery Toys listed in this article?
Want to earn FREE & HALF-PRICE toys?
---
Photo Credit: Tactile Sand | Melissa Salvatore of A Little Photo Studio