Discovery Toys has selected Cindy 

VanEmber

with Tomahawk School in Alberta, Canada as its second recipient of the North American Preschool Educator of the Year Award.
The award program recognizes those preschool teachers who effectively employ techniques to develop the traits that today's young minds will need to become the lead contributors in tomorrow's world.  These traits include divergent thinking, creativity, inquisitiveness, initiative, resiliency, social confidence, empathy, and diplomacy.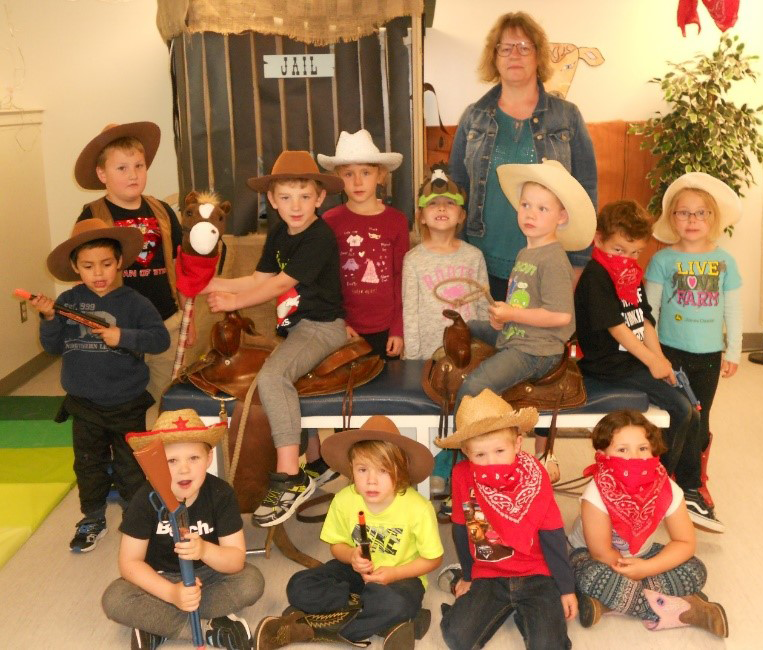 Cindy VanEmber is the Early Education and Kindergarten teacher at Tomahawk School, a "community-based" school located in a rural setting in the town of Tomahawk in Alberta.  The school's motto is "The Grass is Greener Here".  The school has received a rating over 90% (excellence) in the following areas on the Provincial Accountability Pillar: Safe and Caring School, Parental Involvement, Quality of Education, and Citizenship.  In addition, 100% of surveyed parents indicate they are pleased with the school's overall quality of education.  
Ms. VanEmber received detailed nominations from 4 different people, including 3 parents and an administrator.  The nominees shared that VanEmber uses creative, innovative, and effective teaching methods to foster a love of learning during the early formative years.  
She develops early literacy and numeracy skills through learning centres.  She incorporates SmartBoard games in her lessons.  She creates a team environment, in which students are encouraged to ask questions and discuss solutions among themselves.  She challenges them to use their imagination and colour outside the lines.  Ms. VanEmber also uses the exploration of artifacts centered around various themes.  And she often extends her classroom outdoors to take part in nature-based learning.
Ms. VanEmber's classroom is amazingly transformed into a different theme each month.  The kids may walk into an African safari one month, with Cindy dressed as a safari guide. Another month they may walk the plank on a pirate ship.  Recently the children were learning about fairy tales, and they were treated to a Royal Cinderella Ball where they were all dressed in their finest clothing and enjoyed an afternoon of royal treatment, including a walk down a red carpet.  Ms. VanEmber engages her students in helping decide the themes and fills her room with books relating to the theme.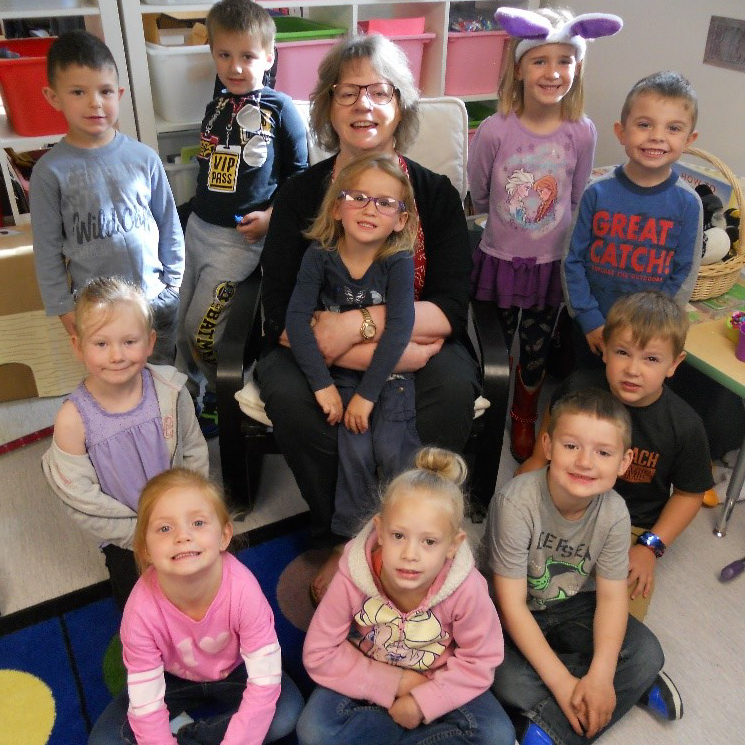 The nominees also expressed how Ms. VanEmber continually goes above and beyond to enrich the school experience.  She has taken her students on field trips such as the Telus World of Science or a train trip to Evansburg to enhance the learning.  Ms. VanEmber regularly participates in professional development workshops and shares best teaching practices with her co-workers.  She sends out monthly newsletters to parents and includes resources to supplement their child's learning.  In Alberta there is no government mandates preschool curriculum, so Ms. VanEmber uses key concepts from the Kindergarten curriculum to create a foundation for her preschool lessons.
The personal testimonies from the nominees reveal the extraordinary impact Ms. VanEmber has on the countless young lives she touches.  One such testimony from a parent is particularly revealing.  
"Leaving your child in the hands of someone else is one of the hardest moments in parenting.  I truly feel blessed to have Cindy be that person.  She's a grandmother, and so she has the knowledge and patience.  Yet she also has the energy of a five-year old.  I don't know how she does it, but she does it with a smile and a laugh.  She inspires our children to be exactly who they are and be proud of it!"
Discovery Toys also announced 4 Runners Up for the North American Preschool Educator of the Year Award:
1. Emily McCall with Natural Learners Preschool in Ovid, MI
2. Cindy Kozak with Pembina Valley Childcare Centres in Manitou, MB
3. Kira Anderson with Spirit at Play Early Childhood Program in Missoula, MT
4. Ann Harmon with Caring Hands Daycare in La Salle, Illinois
Check Out All Of The Nominees Entered This Year
Discovery Toys received scores of applications from across USA and Canada for the award program.  Jim Garber, the Toy Guy at Discovery Toys and coordinator of the award program, relays the challenge of selecting the award winner.  
"My heart was warmed to read so many nominations of remarkable individuals entrusted with the early development of our children.  The testimonies I read reinforce the critical role that preschool teachers play in our society.  It was a real tough choice selecting our winners. Cindy VanEmber and our runners up are certainly deserving of the award, but in my eyes all of our nominees deserve recognition for the difference they make." 
The winners were selected by Discovery Toys' management team and advisory board members.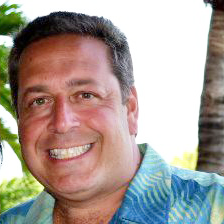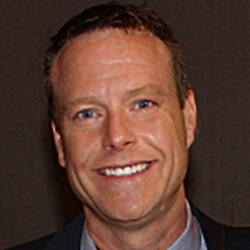 President | Discovery Toys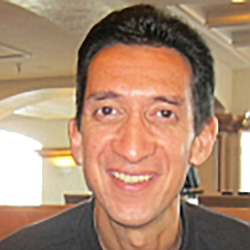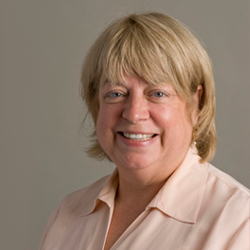 Director, Rush NeuroBehavioral Center, Adjunct Professor, N. Eastern Illinois Univ.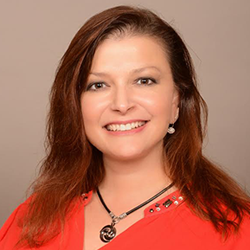 Founder, 10-Minute Parenting, Author, Parenting Infants & Toddlers Without Going Nuts
The award winners receive a monetary prize for both the educator and the preschool site, free toys for the site, a certificate, and recognition on the company's website.  For more information please contact Jim Garber at 925-606-2600 or jgarber@discoverytoys.net.
To learn more about the North American Preschool Educator Of The Year, click here.